David's Bakery Gozo
---
David's Bakery is a company that offers a vast Variety of products. We offer fresh Bread Daily , Sweets and a vast variety of Gateaux (over 40). David Mercieca and his wife Lina have been baking bread since 1992. Their company, David's Bakery, has gone from strength to strength and not only do they export to Malta, but overseas too. "David and Lina would work through the night to keep up with the demand and would then sell their produce in the morning" One of my favourite treats for a scrumptious Sunday morning breakfast is a slice of fruit and fibre bread, lightly toasted, with a smattering of butter and topped with a few slices of strawberries or bananas. Bliss. This wholemeal loaf, along with another six varieties of sliced bread, was introduced to mark David's Bakery's 20th anniversary since its founding in 1992.
Popular Products - David's Bakery
---
Our Products - David's Bakery
---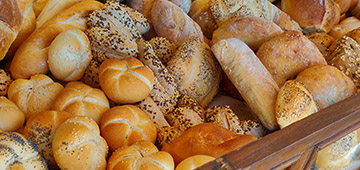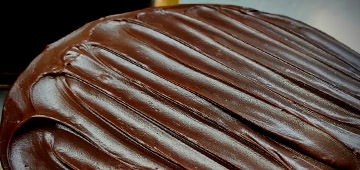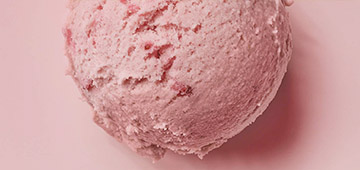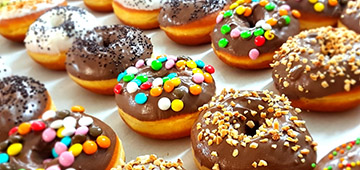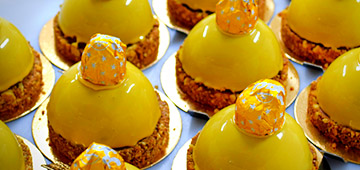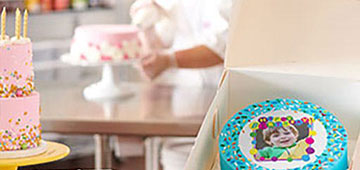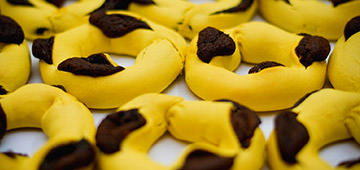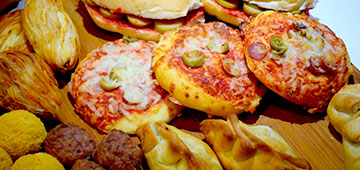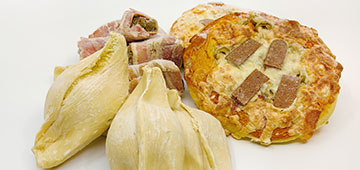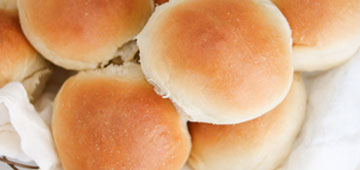 ---
Great choice of ice cream and more. Everything is delicious.
You have to try this place. And the staff are really nice and helpful.
Very Professional decorating sweet & cakes with Magic taste,
visit again soon for different chooses of cakes.
It seems to get inside a jem it is clean and organized, price are very accessible.
If you are around do not miss this lovely family run bakery.
A great place for all types of freshly baked bread, delicious pastries and cafeteria.